I'm so excited!!
Today kicks off the 43rd Annual Historical Foundations "Dickens on the Strand" This is an awesome experience for the whole family!

Each year the Galveston Historical Foundation hosts its annual Victorian-themed holiday event, Dickens on The Strand, which takes us back into 19th century in Victorian London.
New this year will be the "Grand Strand Soiree" set to make its Dickens debut at 6:30 p.m. today at the Garten Verein at Kempner Park, 2704 Ave. O, in Galveston.

Event times are as follows:
Friday - December 2 from 5 p.m. to 9 p.m. (FREE ADMISSION ON FRIDAY NIGHT!)

Saturday, December 3, from 10 a.m. to 9 p.m. and Sunday, December 4, from 12 to 6 p.m. Tickets purchased before December 2 are $13 for adults and $7 for children ages 7-12 for Saturday and Sunday
If you have never been on the Island for this event you should come experience this other world and time experience.
For more information, tickets and a complete itinerary of Dickens events, visit www.galvestonhistory.org, or contact Wright, [email protected] -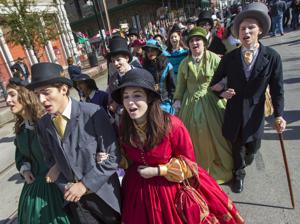 Call me while your here and let me help you find your Galveston Island home!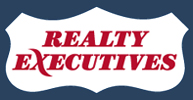 Sales with Integrity
2121 W. Main Ste A League City 77573
6025 Heards Ln Ste 4W Galveston 77551
281-389-7827